Beauty for Life.

Lluminaire Salon

offers signature hair shaping, coloring and styling to enhance individual beauty and style.
We're here to LISTEN
To INSPIRE
To FORM FRIENDSHIPS
And ENLIGHTEN through EDUCATION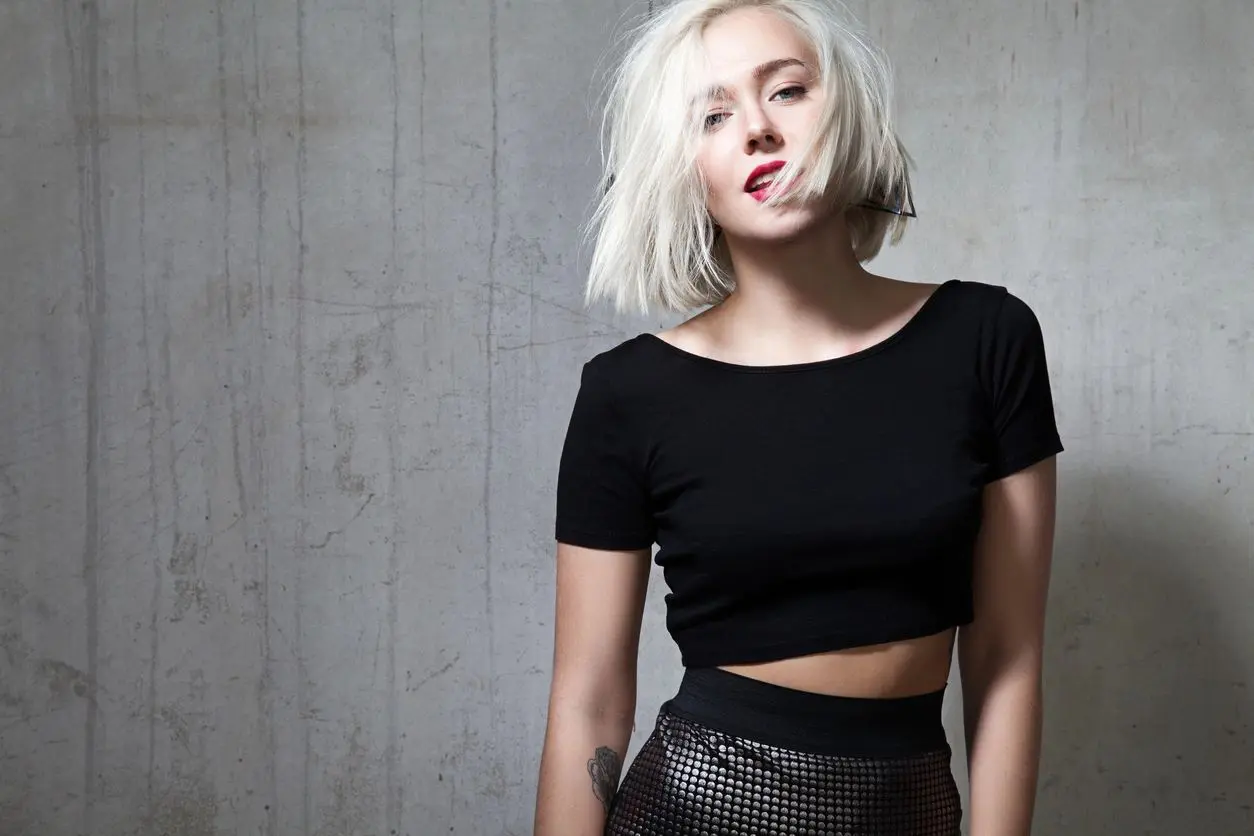 At Lluminaire Salon, we know that how you look affects how you feel. And how you feel affects almost everything else in your life.
That's why our insightful, experienced artists work with you to help you achieve the look that you want on the outside, releasing your inner beauty and confidence.
Lluminaire Salon is a multicultural salon that caters to a diverse clientele. Our clients are well-educated, well-traveled, well-read professionals who enjoy the arts and are dedicated to philanthropic causes. They're conscious of and interested in fashion, focused on health and wellness, committed to personal and professional success, and well-versed in politics and current events.
We understand that you have a lot going on in your life. It's our desire to provide you with the highest level of customer service in a relaxed, affirming atmosphere, where you'll find both current trends and classic, precision styles.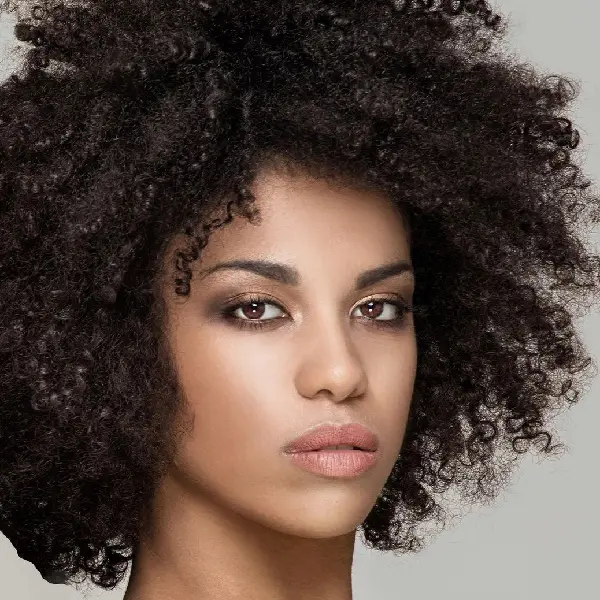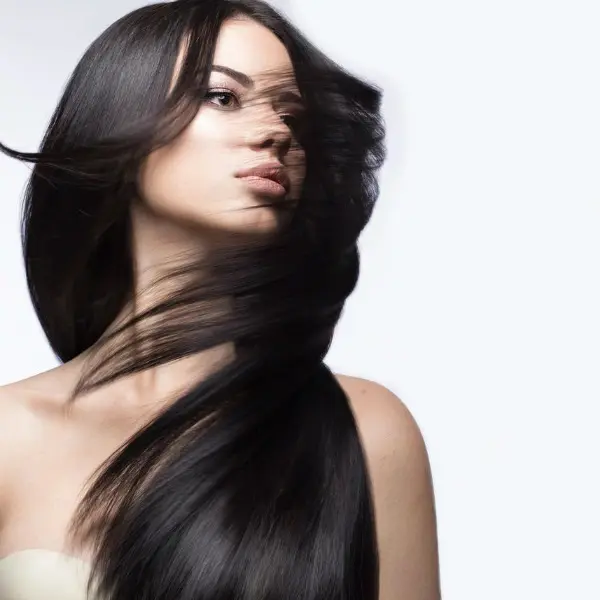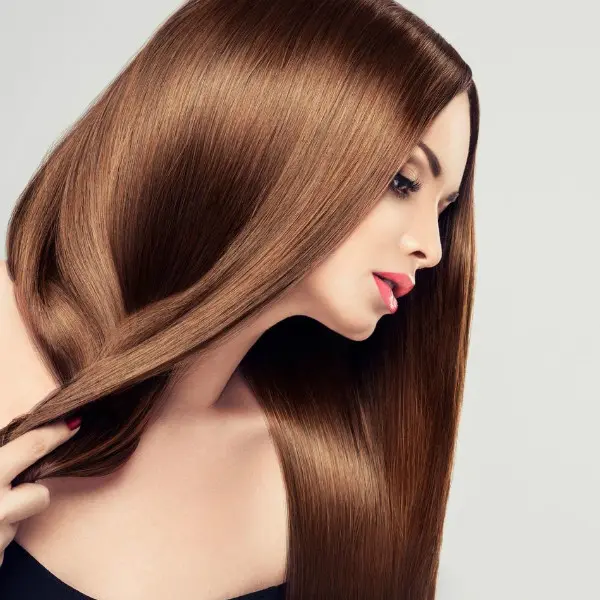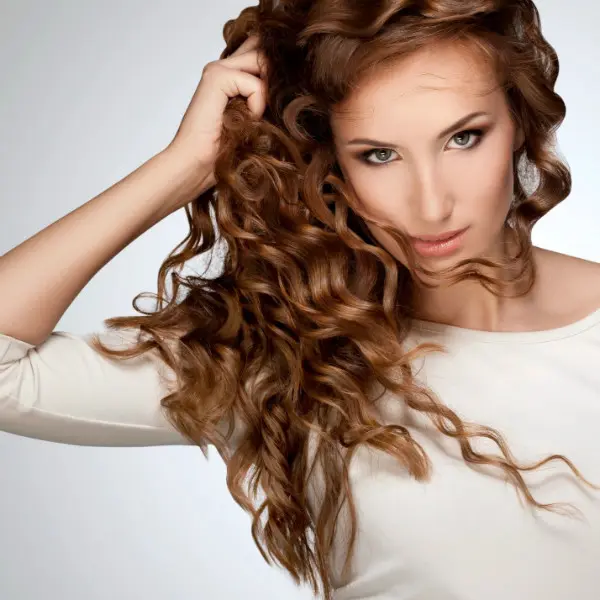 Our Collaborative Culture
One of our greatest strengths as a salon community is our willingness to share our clients with each other. We invite you to experience the services of any one of our gifted artists. Our goal is to serve you by meeting your hair care needs according to your time availability. Our guests truly appreciate this convenience, and the result is an ego-free salon with a happy, well-served client base.
Lluminaire Salon hosts caring and skilled professional stylists providing hair shaping and coloring services.
Each of our stylists is committed to continuing professional education. In fact, it's one of our core values. We consider ourselves to be lifelong learners.
Our stylists attended Vidal Sassoon training for precision cutting
All have received training from L'Oreal professional educators
Each of our stylists is skilled in providing balayage hi-lighting services
Several are currently providing Sherri Rene' couture alternative hair enhancement services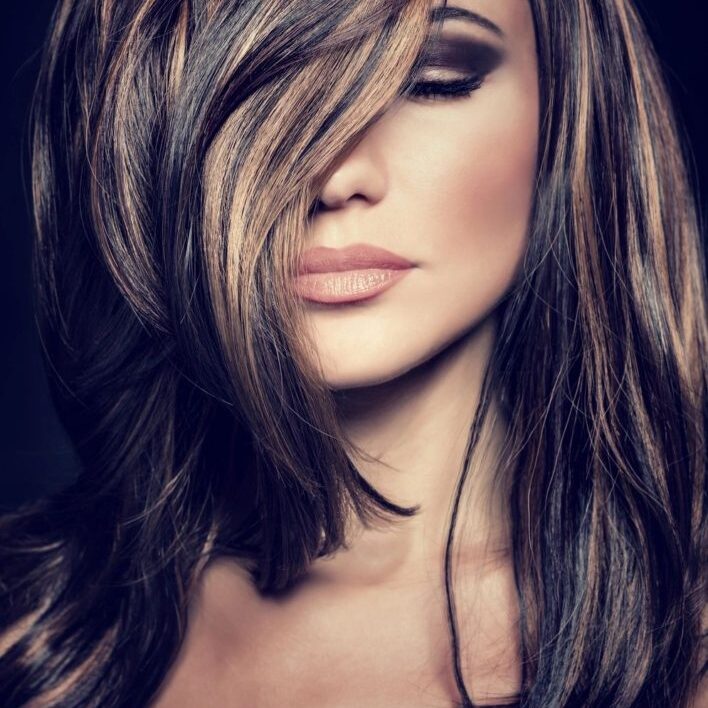 The artists at Lluminaire Salon have participated in many charitable events, fashion shows and theater projects.
Some have performed extensive work for editorial photo shoots in local, national and international settings.
The stylists at Lluminaire Salon also have had the privilege of supporting the hair care needs of various A-list and other celebrities while they were in the Baltimore area working on film or television projects.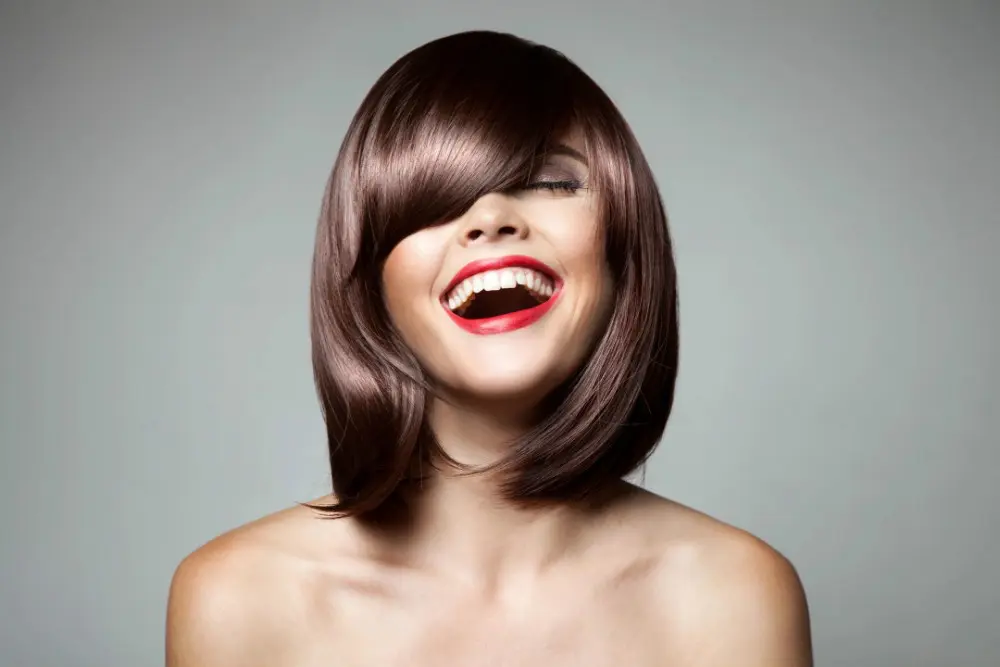 Experience

Lluminaire Salon
We invite you to experience the client-focused service and culture of beauty and excellence that is Lluminaire Salon. We look forward to seeing you soon!